With shared offices taking over the commercial property space right around Australia, it is crucial to ask whether they are a hit or a miss?
Suburbanite founder and director, Anna Porter says offices like these need to be managed correctly otherwise there will be huge losses.
"Businesses are moving away from traditional fixed office environments and into shared spaces like We Work and Work Club Australia where there are shared meeting areas, hot desks and training rooms hired by the hour," says Porter
"This allows companies flexibility with size of workforce to go up and down more easily, and helps them avoid having huge rental overhead or the absorbent cost of fitting out spaces on new leases," continues Porter.
Typically, these organisations also put on events for their members and offer flexible options such as after-hour memberships and bar access.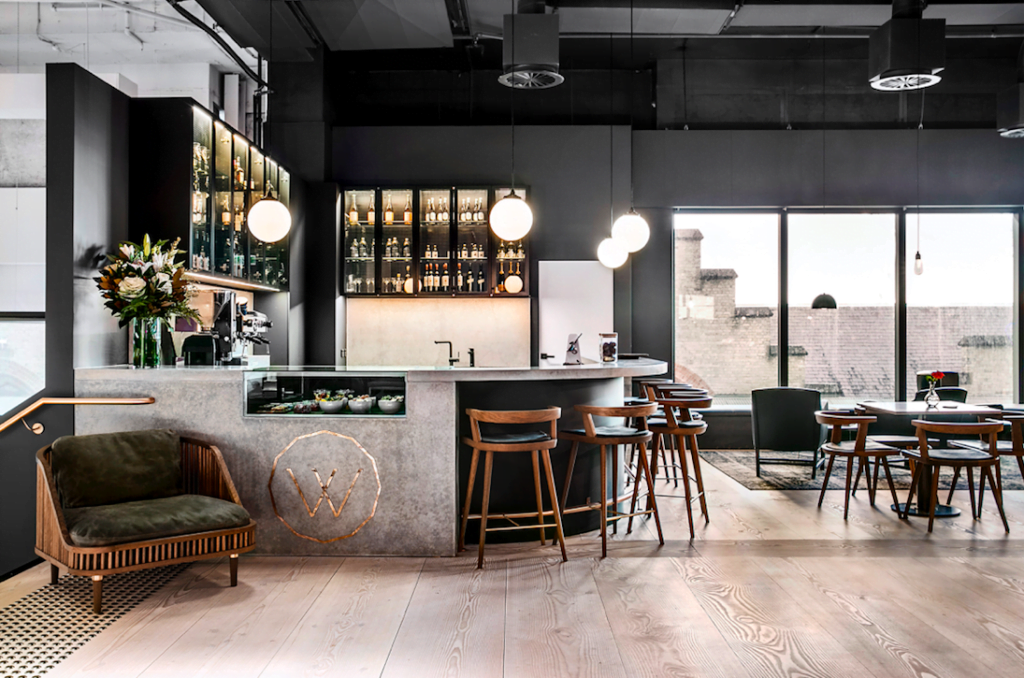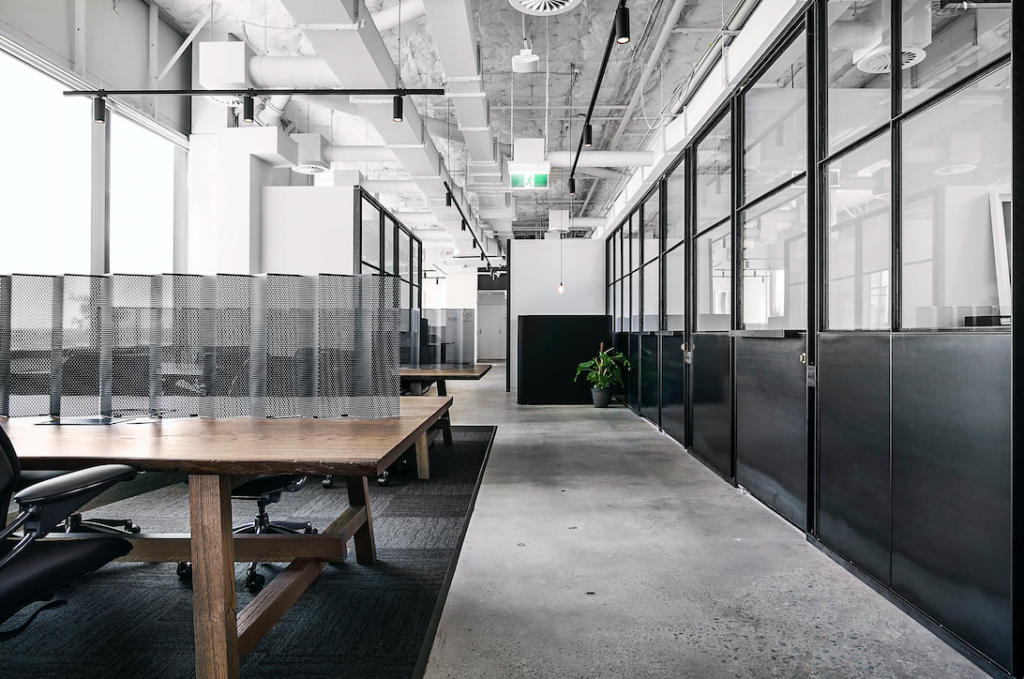 The shared economy is here to stay but in relation to the way we work, the shared office environment has seen some issues.
"Many of the companies that specialise in shared work spaces such as the likes of Work Club know how to do it effectively as this is their bread and butter, but many employers or CEO's of companies get this wrong when they move from fixed office spaces to open plan and hot desk environments for the first time," says Porter.
Considering the Sydney CBD has seen a 46.9 per cent increase in the flexible workspace market in 2018 it is obvious the model is starting to take over commercial real estate but Porter stresses that getting it right is the key.
"The first issue hinges around how the people use the spaces. The open plan working environment has reportedly created some disharmony with staff. Recent studies have shown that open plan offices can lose people up to 28% of their 'productive time' through regular distractions from other staff," says Porter.
"Whilst these set ups have been popular in recent years with organisations to try and save money on real estate space, they do come with some challenges. It is important to create breakout areas, quiet zones, phone call precincts and a few private meetings and working rooms within reach of each employee if dealing with larger groups. It is also recommended to promote work from home days/flexi days to accommodate times where the space is too crowded. Staff will appreciate this and productivity will rise."
Anna also noted that they have seen all too many times organisations do this poorly and lose staff over it.
"Some organisations around the Sydney CBD have so many staff all crammed into open spaces and hot desks that it becomes a first in best dressed scenario, but if you get in too late (like your actual start time) or you are out at meetings first thing and get to the office late morning, you don't have a desk. This surely can't be good for staff morale and the cost of losing key people," finishes Porter.
There are currently more than 400 'co-working' and 'shared office' spaces listed on the online marketplace Office Hub for rent in Sydney alone.
Large top 100 companies are adopting the trend and Optus has recently launched a 'university like campus' in Macquarie Park to house employees in an open-plan space.
The move by Optus is well ahead of its time and according to graduate website 'Grad Australia', the Campus is a hit and has been designed well.
One graduate stated "The open plan space and very inviting campus are all well designed and do not interfere with work," whilst another shared about the many events on site, good variety of food options and well-maintained garden and pond areas.
"While Optus appears to have gotten it right, the same cannot be said for Apples venture in Cupertino, USA," says Porter.
In 2013, they started construction on the largest office precinct on the globe, designed to house 12,000 employees in one building.
Porter highlights a major issue with this project she says arose from the design phase and the excessive amounts of glass used internally which has led to staff walking into glass doors and walls constantly, causing injury to staff members and even leading to 3 employees calling 911 from glass related injuries.
"This is clearly an issue with the design and how the space will be used. Often offices use opaque glass internally to avoid this problem, as well as provide some privacy. The fact that the designers failed to see the challenges with this in the design phase shows a disconnect between the consultants and the end user. When we undertake any project with our clients, we ensure we speak with the end users or reach out to the market place of end users to ensure that the project will deliver on functionality and design," states Porter.
Porter believes this is due to the fact that they aren't 'property people' and it isn't their core business.
"Remember, this isn't their day to day business, they are in tech. So, we can't stress enough how important it is for non-developers/non-property companies to engage the right people to drive the strategy and execution of any project they embark upon," says Porter.
So, with such a big budget and so many consultants working on this world leading space, what else went wrong?
"The estimated budget started around $3 Billion, but the final figures are estimated to be up around the $5 Billion mark," says Anna Porter.
Whilst this sounds like a staggering number, it represents less than 2% of Apples cash reserves, and for a company valued at $900 Billion in Feb 2018, this build is relative to the size of the organisation.
"Apple park is an approx. 260,000 sqm floor space laid out in a giant ring, with curved walls 4 storeys high, constructed from the largest panes of curved glass in the world," continues Porter.
"It is home to the largest solar farm in the world, with 100% renewable energy, on 175 acres of land, surrounded by 9000 drought resistant trees, 1000 bikes on site for getting around the 3.6km's of walking/riding and running tracks, and 80% of the site is covered in greenery. There is also a 2-storey yoga facility, 9,000 sqm gym, a 4,000-person café and it took an estimated 6 months to move all of the 12,000 employees into the facilities," says Porter.
Porter concludes, "There were certainly some failures in this project, that came through poor planning and lack of foresight. Another big failure was clearly the budget blow out. Whilst we typically expect budgets to blow out on major projects, this one was significant. We like to allow a 10%-20% contingency on larger projects, but this blow out represents about a 40% differential, which is outside of acceptable standards on any project."