Many clubs want to or even need to look at strategies to create reoccurring revenue streams. This is often done thought their property strategy if repurposing surplus land/buildings to alternate uses. But many clubs managers just aren't sure what uses are the right fit and what may be too high risk.
We asked Anna Porter of Suburbanite Asset Advisory to help us navigate all the options.
Anna put together the following uses that create reoccurring revenue, which ones don't and if she thinks they are a 'hit or a miss'.
Alternate uses
Use/Activity
Does it create reoccurring revenue?
Hit or Miss as a complimentary use for a club?
Childcare/Day-care
Yes
More recently becoming oversupplied, future of use is volatile
Indoor recreation facilities (ie: gym)
Yes
Hit
Pool

Yes, if managed commercially

Hit

but WH&S/insurance needs to be considered

Retail
Yes, unless sold
Volatile & being disrupted by online retailers
Shipping containers for F&B/retail
Yes
Hit

Smaller retailers & F&B that can leverage the 'uber eats' economy are better positioned

Food Vans
Yes – minimal and inconsistent
Hit
Residential strata units
No
Miss if reoccurring revenue is the goal
(Leasehold) retirement and seniors living
Yes
Hit
Strata over 55's units
No
Miss
Aged Care
No – many run at a deficit
Miss
Community facilities
Not usually
Miss – let council provide these, whilst admirable it is not the clubs responsibility
Parks and open space
No
Miss
Car parking
Not usually

(some areas it can generate revenue but not often much)

To be provided as required but not in excess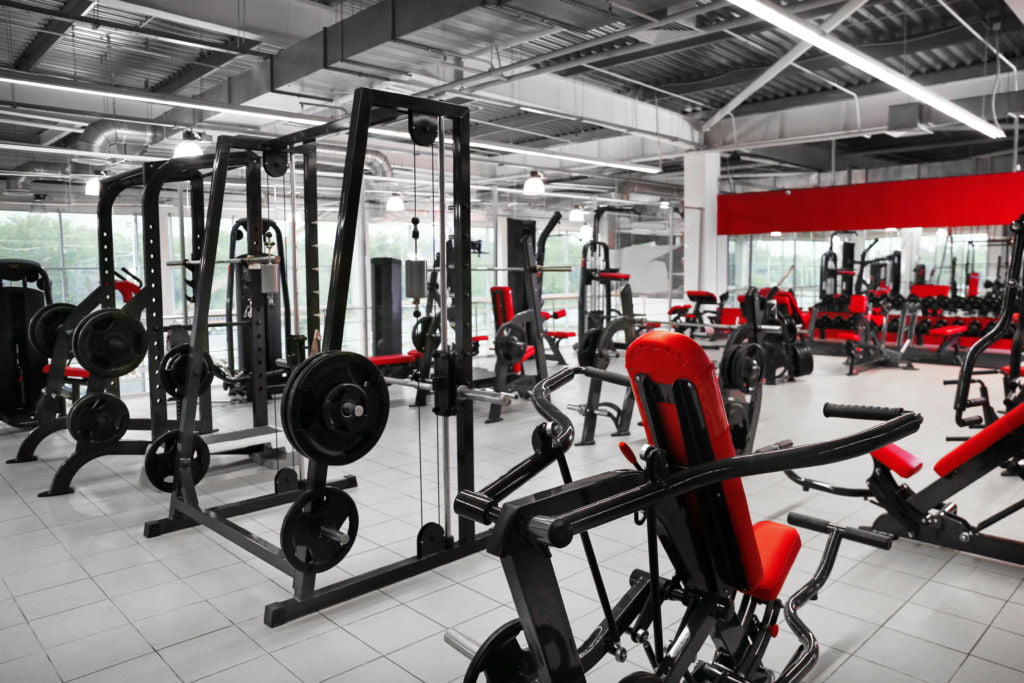 "The hit's and misses are based on a number of considerations, including market acceptance, future of that sector, viability compared to volatility and how complimentary the use is to a club," says Porter. "Obviously this will vary somewhat from location to location, or club to club depending on their individual strategy, but this is a guide worth considering before jumping into a project".
Anna acknowledges that all developments will need some of these facilities that don't create reoccurring revenue such as parking, but if it isn't a reoccurring revenue asset then the club should consider only having the minimum required of this use.