With the Australia construction industry, constantly in the spotlight (for the wrong reasons) as of late, it is important to safeguard your club from becoming the next Opal Tower.
This construction industry scrutiny comes at the same time more and more clubs are partnering with developers and builders to undertake projects that will bring in quick capital and cash flow so that they can upgrade their own facilities and plug gaps in their operational budgets.
Suburbanite founder and director, Anna Porter, issues a caution for all clubs and shares some tips to avoid becoming the next defected building.
"One of the biggest challenges we see when a residential unit block is the chosen project to be developed, is the board and members hold strong concerns over being the 'next opal tower'," she says from first-hand experience.
Ask yourself; 'What if the development is built with your Club's name attached to it and there are major defects?'The implications of this can be catastrophic for the clubs' reputation.
"Many of the people buying into a residential development will also be club members or future club members, so this creates a significant reputational risk to the club, especially when they are not builders and have little control over the quality of the workmanship," says Porter.
Whilst Anna acknowledges that the Opal Tower is certainly an extreme example of what can go wrong, she does say that it is not uncommon for new builds to have defects often caused by water penetration issues, which are costly to rectify.
"There have been recent changes in the homeowners warranty insurance space that leaves consumers with less protection, so they are turning to developers and builders to fix these issues," Porter says.
Anna Porter of Suburbanite Asset Advisory shares three top strategies for mitigating this risk;
Low-level mitigation: Rely on the developer to undertake quality work, with checks and balances against quality throughout the build process such as peer reviews by a quantity surveyor and certifier.
Moderate Level mitigation: Work with a solicitor to ensure a financial fund is retained in the trust from the developer/builder to remedy any defects should they arise, as well as engage a Quantity Surveyor (QS), good project manager and independent certifier to do checks and balances against the developer for the club. Subsequently, a set amount of years after the project is complete and no defects are found then the money in trust reverts to the developer.
High-level mitigation: Fully insure against defects with an inherent defects policy. These are costly but provide a high level of protection. Only a handful of very specialist insurance brokers can do these policies in Australia.
If you are embarking on a major project where the end product will be sold to the market, you need to have some mitigation strategies in place at a minimum.
If you haven't considered any of these it might be time to get some quality advice in this regard before it is too late.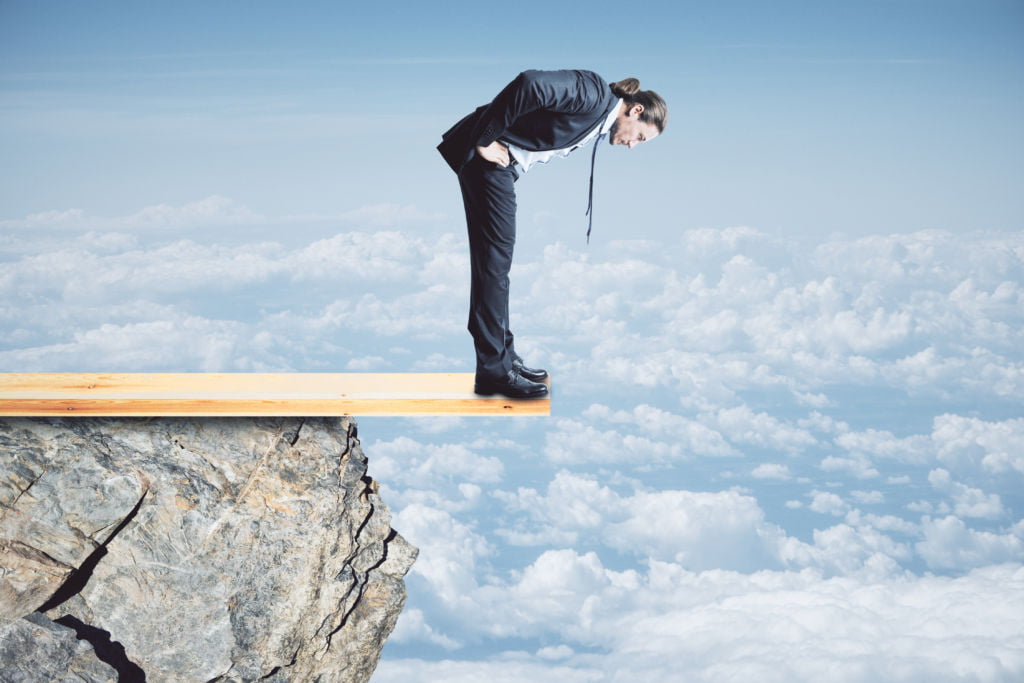 Note: The Opal Tower is located in Sydney Olympic Park and was built by Icon and developed by Ecove. Residents were evacuated on Christmas Eve, 2018 after cracks were found in the high-rise building. Engineering experts engaged by the NSW government identified a series of structural design and construction failings that breached national building standards.