Welcome to our In Conversation Series – where we celebrate each of our Affiliate Directors and take you on a tour behind the scenes of their journey.
In this addition, we sat down with Kevin Parker, Suburbanite Affiliate Director, Buyer's Agent and avid development guru.
Kevin has always enjoyed building and construction and pursued a very rewarding career within the industry.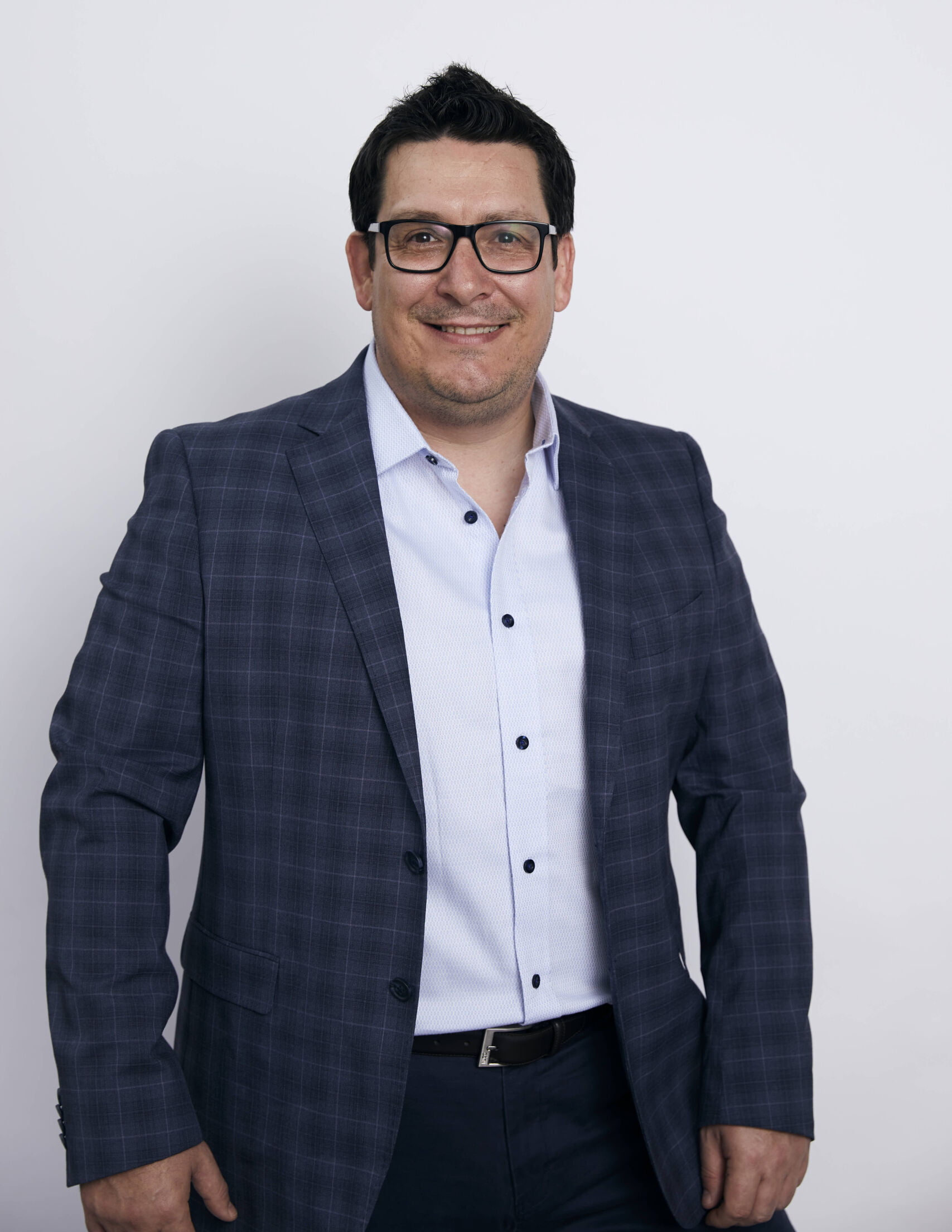 His first childhood memories of anything property related would first be building a lego hospital in his family's 1 bedroom apartment in Scotland. His passion grew fonder when he was 8 and his Dad came home with news they will be moving homes and he will have his own room.
Home looks a little different for Kevin now in the Inner West of Sydney. Today, his favourite room is his living room.
"Big telly, big comfy couch, open plan living/dining/kitchen so I can smell when my better half is cooking up a storm and I have a full glass wall of sliding doors that we can open up to the leafy garden out the back," Kevin shares.
Like many, working from home really changed the way we do business.
Kevin gets his deals done from the office, over the phone, text, zoom, his car, the coffee shop, the park and even the pub sometimes.
"I don't mind where I work, I tend to be very flexible when it comes to where and when, whatever suits my client really, although I do prefer when they say the pub for a schnitty," he laughs.
"With meetings though, I'm a little like Rafa Nadal,"
"For Zoom calls I have a routine that I like to follow – I always change my shirt, clean my glasses, get myself a bottle of water, pull up my client notes, open the folders with the information I am going to present and then log in to the zoom call at least 5 minutes early because there is no such thing as being on time, you are either early or you're late."
In ten years' time, Kevin hopefully sees himself still doing what he is doing now because he love it!
He hopes to be doing it better and doing it bigger.
"10 years is a long time, and given that every day is a school day, there's a heap of things I don't know yet," he says.
"As for my biggest lesson in real estate? Well, this is easy, be a good guy, just be open, honest, transparent, helpful, and caring,"
"A thing I learnt a long time ago was to treat people how I want to be treated. Do this and everything else falls into place."
Over Kevin's career he has helped many buy their dream home and now helps those looking to invest around the country.
His first real estate purchase for a client is definitely his favourite. Kevin recalls a young couple, first homeowners, brand new baby, busy professionals and to top it off they were his mates.
He still gets goosebumps just thinking about them trusting him with something so important when he was just starting out.
So, to wrap up our conversation, Kevin shared his best piece of advice to his 20 year old self.
"Not a thing," he said.
"I am who I am and where I am today because of the mistakes I made through my life and the lessons I learnt from those mistakes,"
"A lot of people regret things they've done, and they hold on to them. To me, a regret is a something you've not learned a lesson from yet and there's an opportunity being missed to better yourself."