Welcome to our In Conversation Series – where we celebrate each of our Affiliate Directors and take you on a tour behind the scenes of their journey.
In this addition, we sat down with Gareth Woodham, Suburbanite Affiliate Director, property valuer and commentator.
Gareth's experience spans two decades and various borders including Sydney and Melbourne.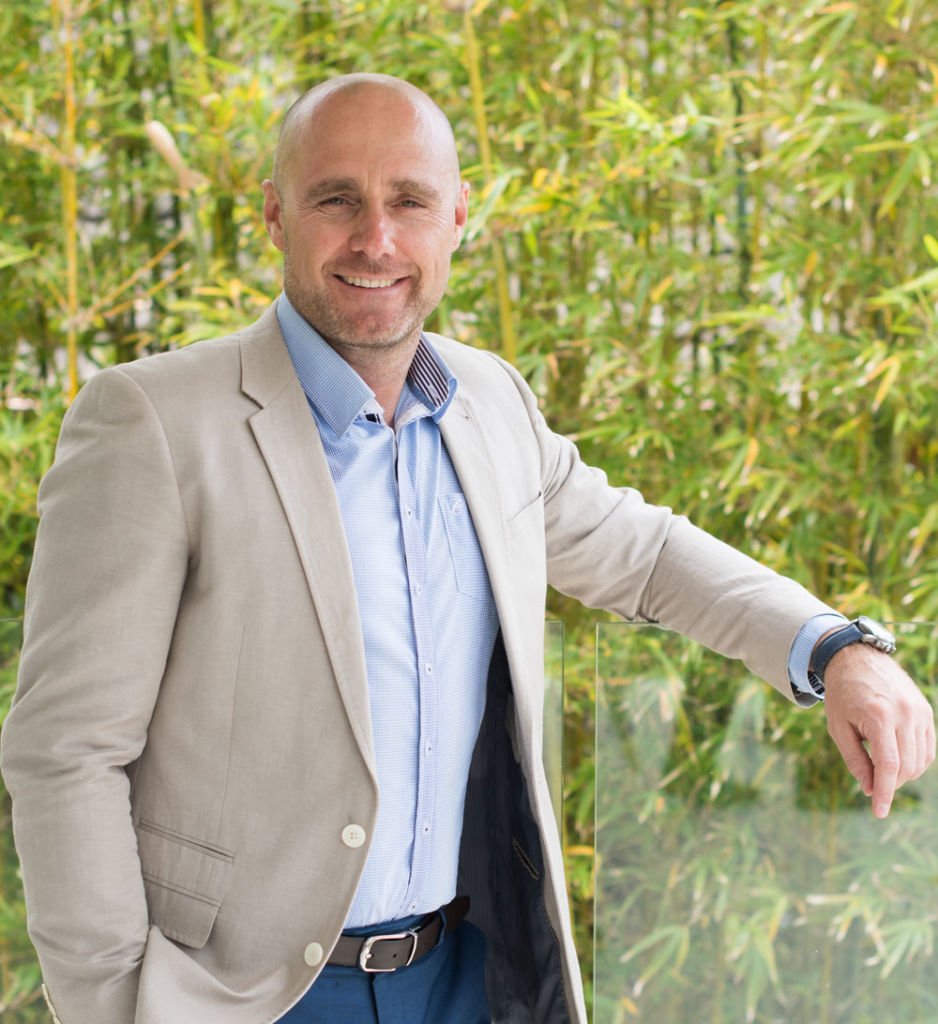 Some could say his property journey started from an early age where Gareth recalls childcare memories building with lego.
"I built entire cities out of Lego, and even drew up plans for my own house that included a full sized games room on the upper level," shares Mr Woodham.
Gareth's home today looks a little different to what he drew as a child.
Unlike the full-sized games room, he favours his living room which is full of light and space with minimal clutter and a clean, relaxed feel.
It provides refuge from his busy schedule doing real estate deals, spending time with his daughters and valuing property right around NSW.
We asked Gareth where he typically gets his deals done.
"I love building relationships face to face," Gareth shared.
"You get to develop a real understanding of who you are dealing with,"
"This generally leads to most deals being done over the phone as the trust is already in place and you can get straight down to business."
He's also not shy of doing a deal or two whilst holidaying abroad.
Over his years in the industry, Gareth has secured some pretty amazing deals for clients.
His favourite? The first ever property he purchased for a client!
"It was a little two bedroom apartment in Ascot Vale – when I was the successful bidder and we won the auction the client turned around and hugged me," he recalls.
"In 20 years as a property valuer I have never had a client so grateful,"
"That's when I realised how much I can help people when securing them a great property."
His own piece of advice to his 20 year old self would be – save your money; buy a property; never sell.
Unfortunately not everyone can share in the same success.
Gareth's biggest lesson  in real estate? Seeing people being swindled out of hundreds of thousands of dollars by being swept up in marketing hype – whilst the rewards are so great, the risks are near zero for property speakers to rip people off.
Looking forward, in 10 years time, Gareth sees himself in the same place he is now – providing expert property advice and helping people secure the best possible property.