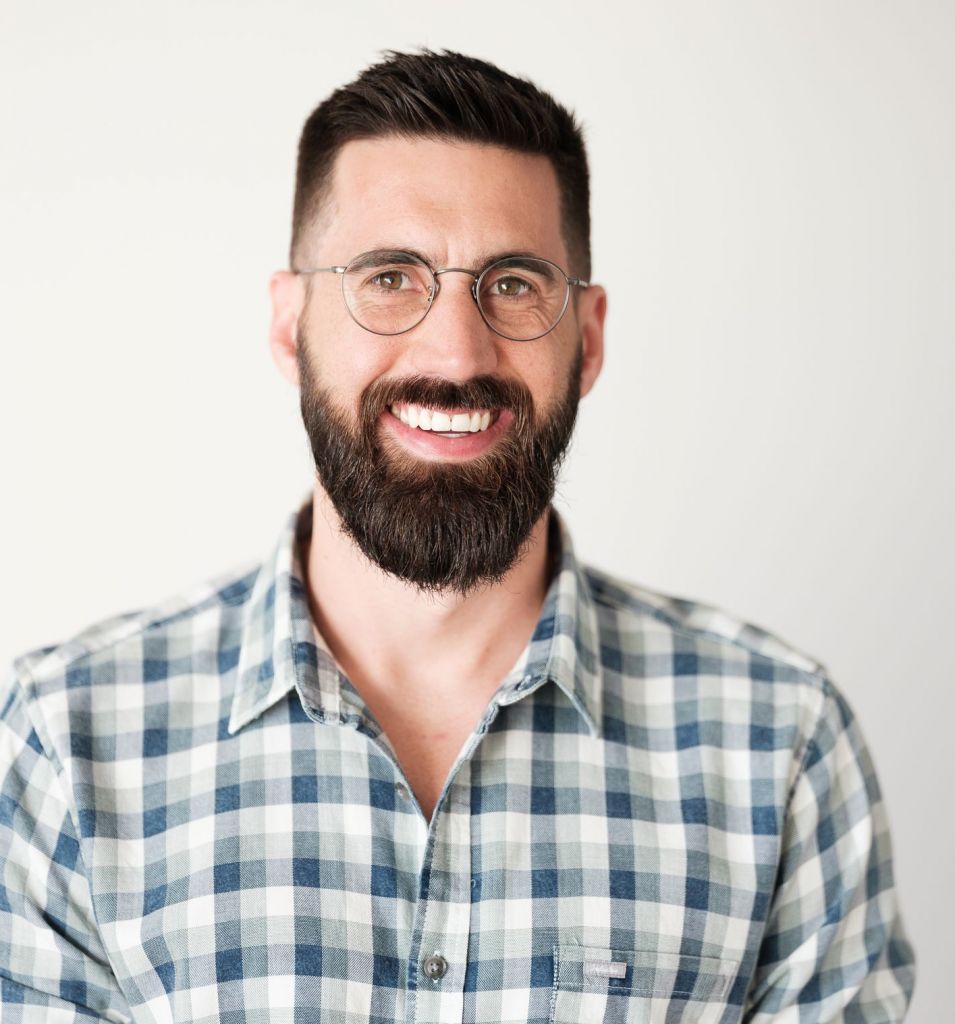 Commercial Property Advisor – Starting 2021
Steve Palise is a licensed Real Estate Agent. Steve started his career as an engineer, and soon found a passion for commercial property investment. Eventually stepping out of engineering to became a qualified property professional, he has helped thousands of clients secure and purchase properties in every capital city and all major regional towns in Australia. He believes property investing should be not only smart, but enjoyable along the way!
He has acquired an impressive property portfolio that allowed him to leave the corporate world to pursue his passion of property investment professionally. He's now passionate about helping others to achieve their goals and financial freedom. His philosophy is that investments should increase your wealth and passive income with as little risk as possible.