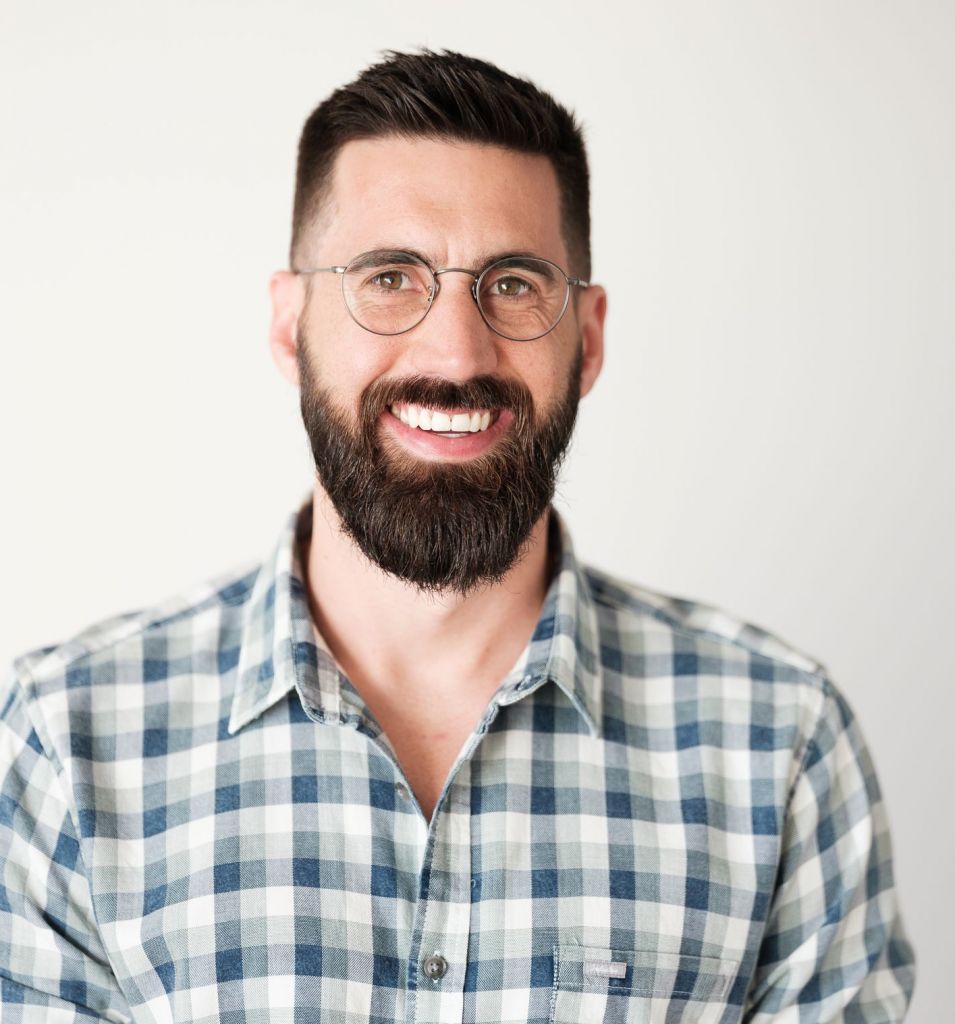 Head of Commercial Property
Steve is a licensed Real Estate Agent specialising in commercial property acquisitions.
After stepping out of a career as a chartered mechanical and structural engineer with a background in mechatronics, Steve became a qualified property professional, choosing to specialise in commercial property strategy and acquisitions. He has acquired properties in every capital city and all major regional towns in Australia. Steve has purchased in excess of 200 properties for clients and undertakes a robust level of due diligence on all properties prior to purchase. Steve has a strong attention to detail, and undertakes in-depth data and financial analysis on all properties purchased, as well as thousands more that are passed over for not meeting the robust investment criteria Steve prides himself on achieving with every property.
Steve has negotiated complex commercial and site acquisitions, with multiple tenants, multiple stakeholders, options, leasehold and freehold, with agents and also direct with vendors. This experience across a range of asset classes and deal structures makes Steve a valuable professional to any property transaction.
Steve has purchased commercial properties for as little as $200,000 and all the way up to an $11.8Mil shopping centre with 12 tenants.