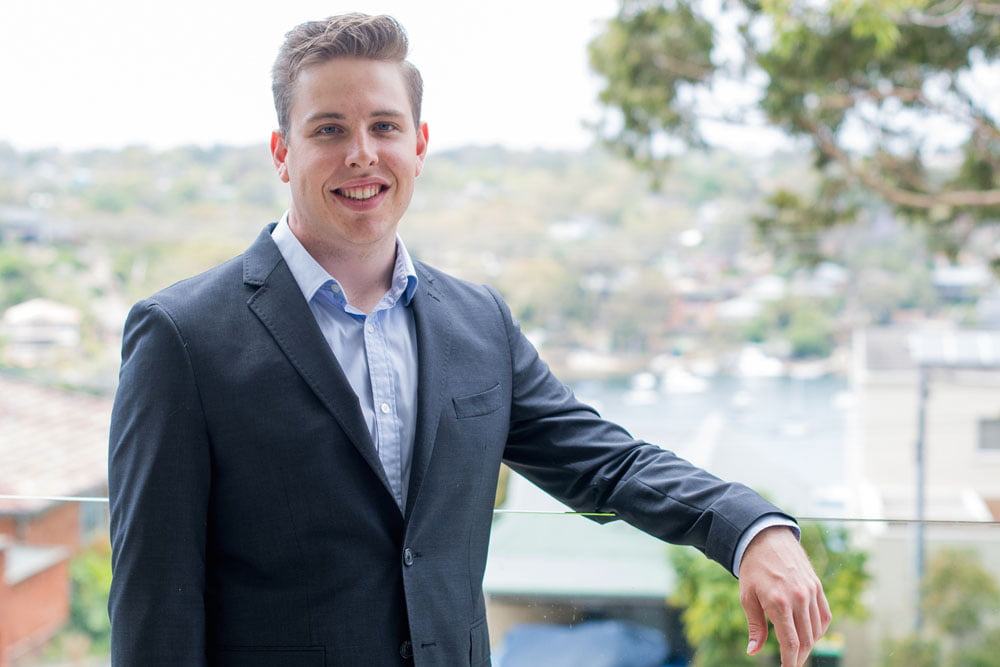 Property Advisor
Sam Butler is working toward a double degree, having finished his degree in international relations and now working toward completing his post graduate degree in property. He spend a year over in Japan studying and is now back in Oz permanently.
Sam comes from a long line of property experts, with his Dad being the director of the largest valuation firm in the country it could be said it is in his DNA to have a passion for property.
Sam purchases propertys for our clients throughout the country, as well as heading up our research division, focusing on market trends and data to support the property strategies for our clients. As well as ensuring the property team are up to date with all the latest opportunities and risks within the various sectors.