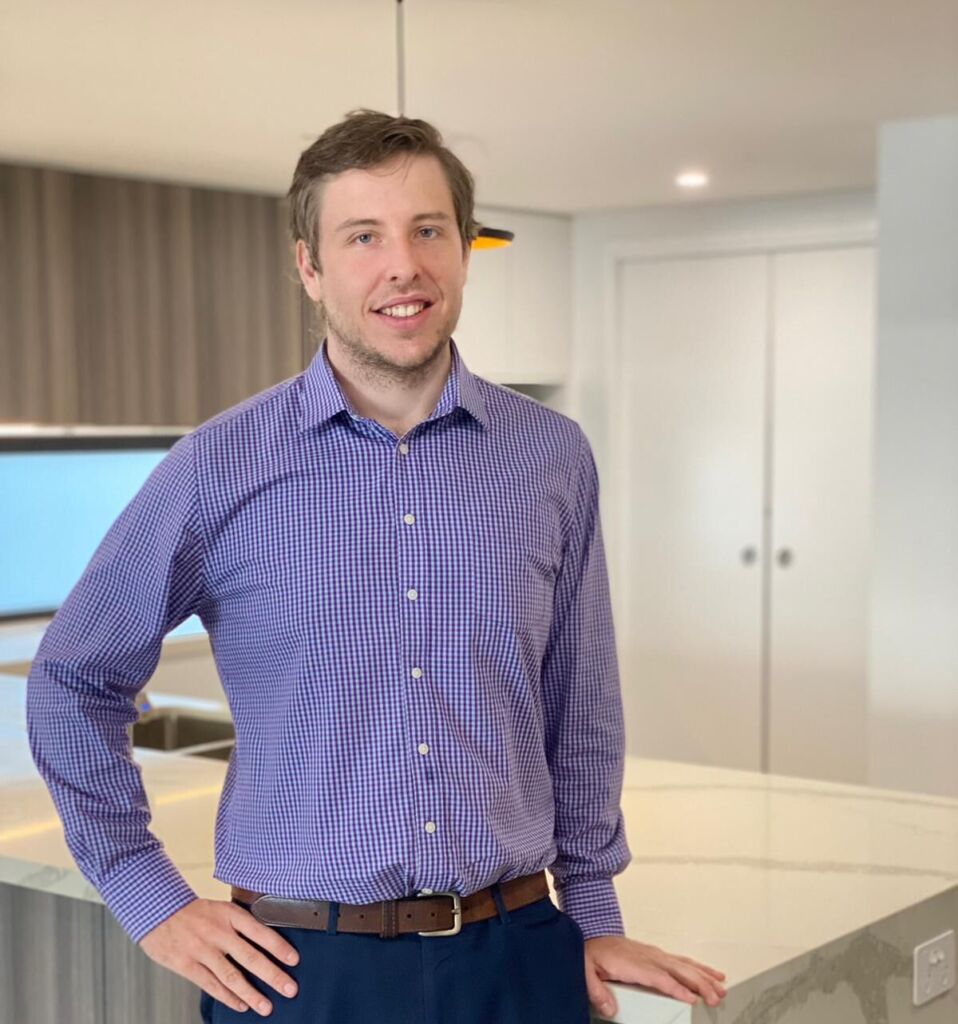 Property Advisor
Sam is a member of the property team and always on the search for great investments for our clients.
Sam has personally identified, inspected, and negotiated the purchase of countless properties up and down the country. He enjoys matching clients with the right property for their particular investment strategy. Sam's primary markets are Brisbane, Greater Melbourne, and Canberra.
He is also passionate about research and has a unique understanding of the micro and macroeconomic factors driving the property market. Sam's finger is always on the pulse of the market and the wider economy.
Originally from Canberra and then Wollongong, he completed his graduate diploma of property at Deakin University in Geelong but has since moved to Queensland for the warmer weather!