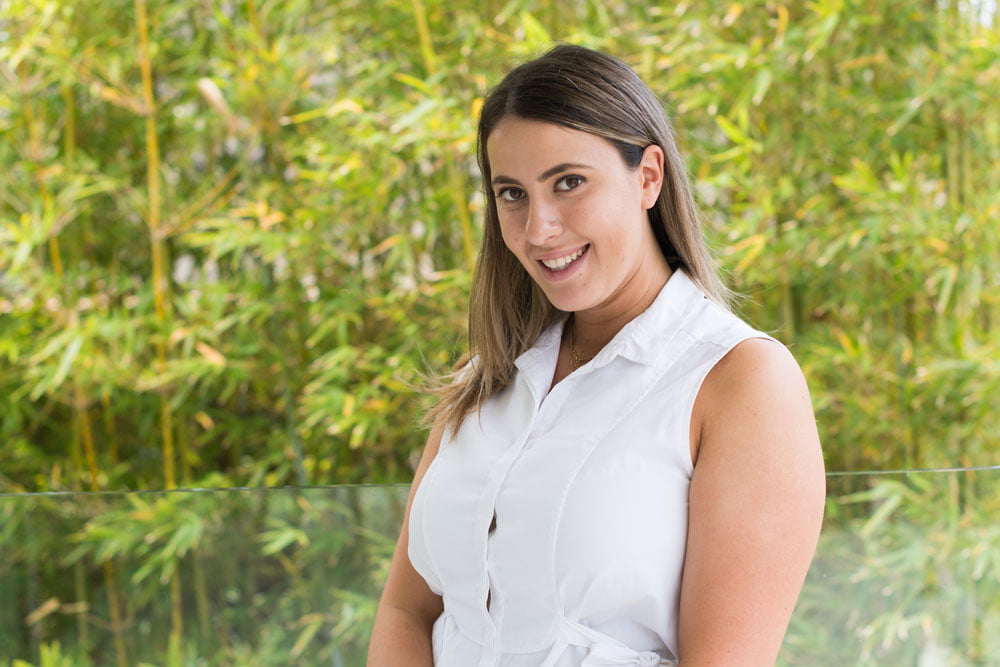 Communications & PR Coordinator
Rosemary is our comms and PR coordinator and heads up the marketing team. She has a degree in marketing and communications and is passionate about educating people about property through our communications strategy.
Rosemary has worked for accounting firms and has a strong understanding of financial services and investment sectors. She knows exactly what our community want to hear about and she is there to make sure it gets to them, every day. She looks after our Facebook platform, podcast The Property Experience, our corporate and media relationships just to name a few of our great initiatives we do here at Suburbanite.
This year her focus will be on partnering Suburbanite with more NFP's and foundations that are doing amazing work within the community. We already have some great relationships with charity organisations, but given it is important to us to continually give back we will be looking to ramp this up and Rosemary will be making this a major project for 2018.