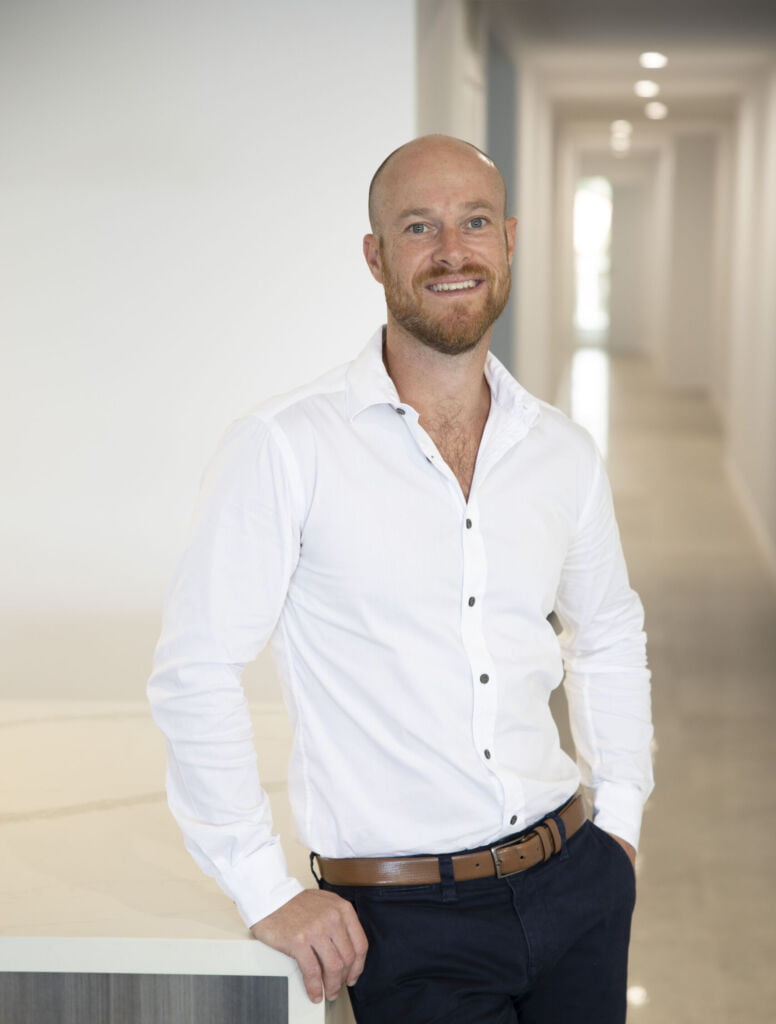 Nick Barlow (B. Property Economics, CPV AAPI)) has been a property valuer for over 13 years and has held highly regarded positions like Associate Director of Commercial and Residential valuation divisions within Herron Todd White, the largest valuation and advisory firm in the country. Nick has valued commercial and residential assets up to $20Mil and managed relationships with large stakeholder from major lenders.
Due diligence, analysis and identifying and mitigating risk is one of Nick's strongest skills, and he is highly regarded in the property profession for taking a low risk approach to all advice.
Nick is now a senior advisor with Suburbanite and works with some of our largest clients such as national fast-food franchises, as well as involvement on commercial negotiations of major projects valued at $350Mil to get our client's the best financial outcome from the commercial terms and ensure they understood and mitigated risk at each stage.