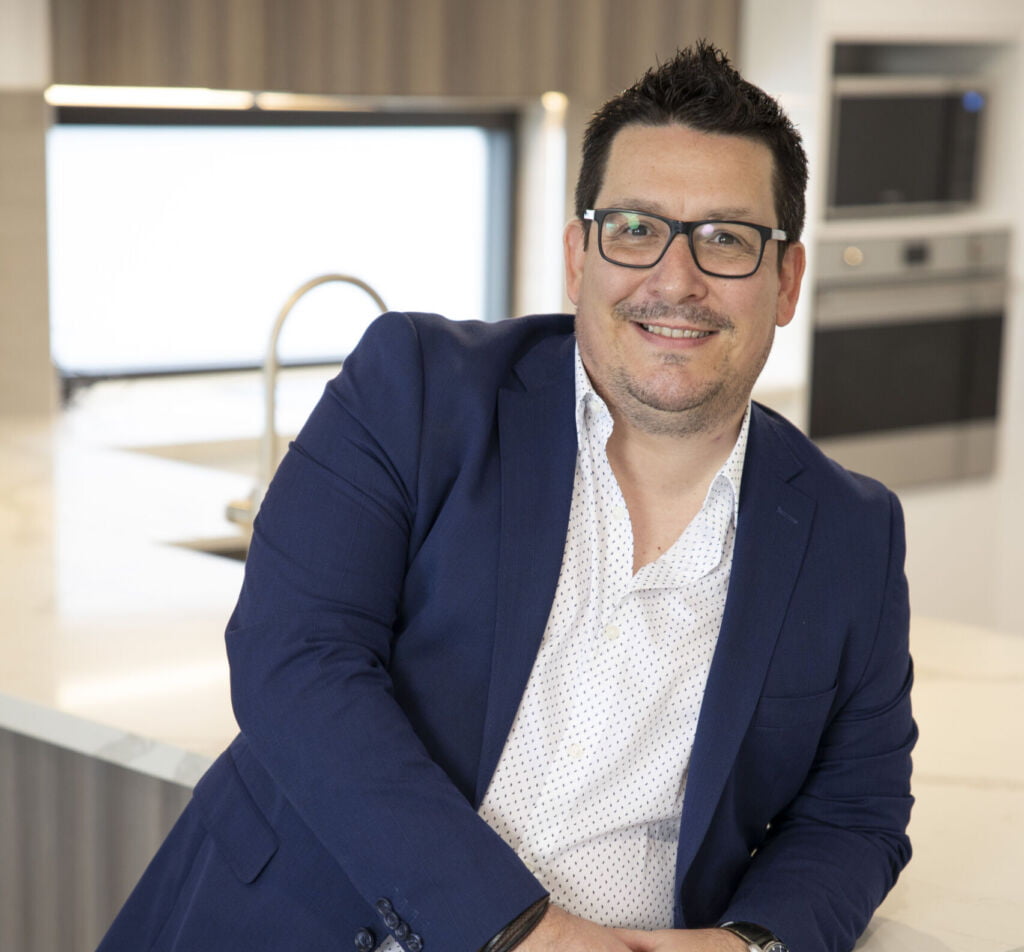 Affiliate Director
Kevin Parker is an Associate Director at Suburbanite with more than 20 years' experience in building construction project management and is a qualified Civil Engineer. Kevin works with individuals, investors and developers interested in the most coveted properties Australia-wide – with a particular focus on securing development potential, facilitating small renovations and implementing quick value adds.
A diverse professional known for his extensive market knowledge and his unmatched devotion to the industry and his clients. His background has given him a specialised skillset with experience in buying, selling and investing in property, land acquisition, land surveying and building construction. He has also been responsible for negotiating deals worth tens of millions of dollars – and with his Scottish background, it's in his blood to save money!
Property and construction are pure passion for Kevin, with roots as early as a young lad building with Lego to now delivering multimillion dollar projects Sydney wide. He has also studied finance and mortgage broking and is an accredited auctioneer – which allows him to look at property through an unmatched lens, covering all factors of a deal.
Kevin prides himself on research and organisation, knowing every moment counts. He has the unique ability to take clients from empty lot to multi-faceted dwelling, not missing any detail along the way. As a Suburbanite Associate Director, Kevin works in conjunction with the team to deliver high quality investment strategies for investors with a particular interest in increasing rental returns and potentially developing in the future.