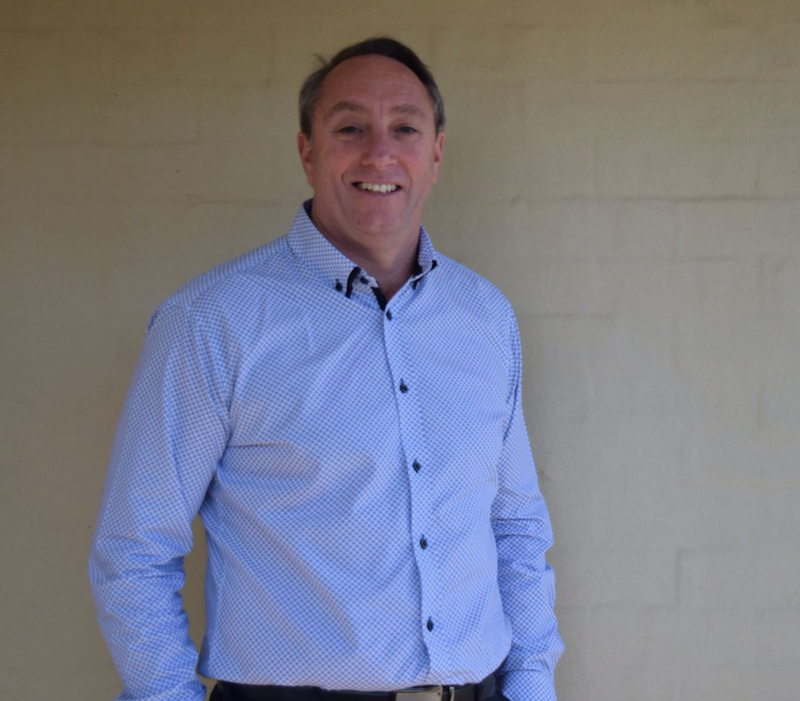 Investment Advisor & Affiliate Director
Glenn's property investment journey began in 1998 when he purchased his first property in a bid to force savings by way of a mortgage.
Since then, property has become his passion and Glenn's undergone a unique journey gaining knowledge, education and putting strategies and concepts into action. As a result, Glenn has executed a number of investing strategies, from buy and hold, renovations, flips, joint ventures, developments, rooming houses and buying and selling properties in New Zealand.
In 2011, Glenn ramped up his investing and switched from single property projects to focus on building a balanced property portfolio while working full time in IT. Within 3 short years he accumulated 14 properties in his robust portfolio. In 2015, Glenn's career took a turn for the better with an opportunity to change industries and follow his passion for property investing. Given his personal experience and success, it was a natural transition for Glenn to become a full time property investment strategist where he has helped hundreds of people get started or continue on their property investment journey.
Glenn's passion for property investing is apparent from the moment you first speak to him, and he loves being able to give people a vision to help change their lives. He also runs monthly property investment education and networking meetings in South-Western Sydney.
Listen to some more of Glenn's story in this Smart Property Investment podcast.
and an updated podcast where he talks about the consolidation phase of his property investment journey.