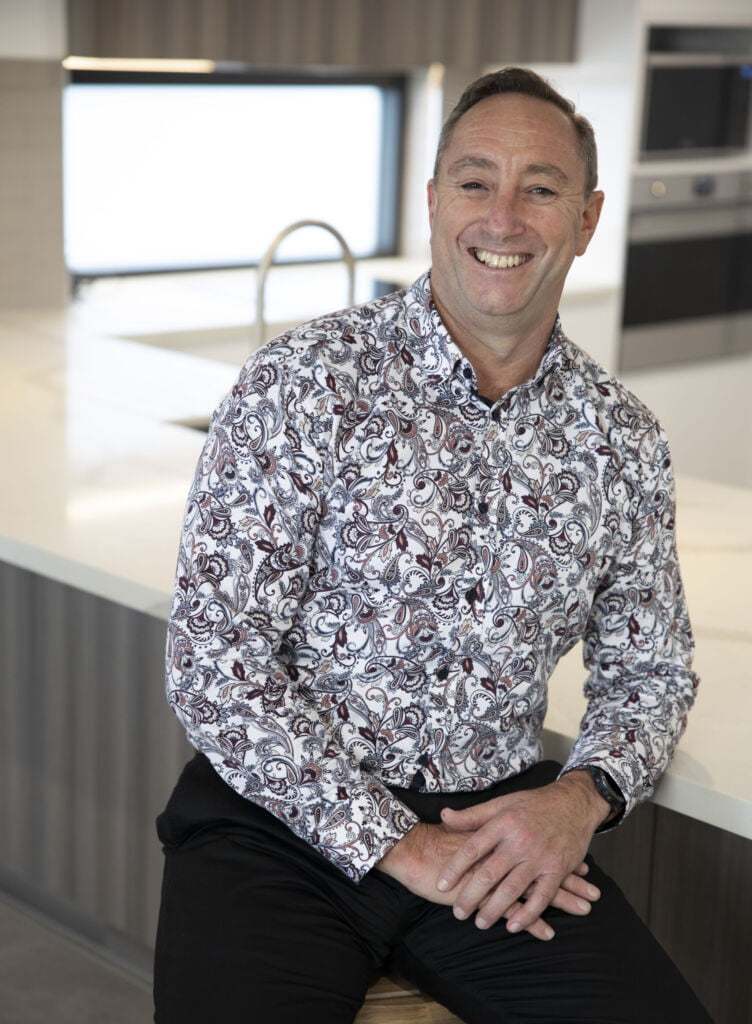 Investment Advisor & Affiliate Director
Glenn Newbery is an accomplished property investment strategist with a robust property portfolio valued at several millions of dollars. He has built a career priming new buyers for wealth through investment while also coaching experienced investors with his tried and true investment strategies.
Glenn's climb to the top of the property investing ladder was a baptism of fire more than 20 years ago.
In a bid to become a savvy investor, Glenn set himself an end goal and learned how to make better informed investment decisions to successfully make those goals happen. That's when his investment portfolio really skyrocketed – to 14 properties in three years.
His early missteps forced Glenn to question his tactics. He swapped his career in IT to become a full time property investment strategist and today, he uses those experiences to help committed property investors avoid becoming property statistics.
Glenn's role as an Affiliate Director and Property Investor Advisor at Suburbanite sees him share his extensive knowledge, compelling insights, and solid investment strategies with others.
He has propelled countless people on a successful property investment journey and empowered many more to expand their own portfolios.
Glenn's innovative strategies are what separate aimless property collectors from astute property investors. There's no one size fits all approach – every strategy is meticulously devised to suit the individual investor's end goal. They tell Glenn what they want to achieve from investing and he creates the solution to get them there.
There's one more thing that distinguishes Glenn from the pack: he walks the talk. He knows his cutting-edge strategies work because he puts them into practice himself.
Glenn has established a reputation as a well-respected property strategist. He has been a guest speaker on several property podcasts and the focus of media articles and TV appearances. He also hosts regular property investment seminars in Sydney where he relishes educating people on investment strategies that change lives.
Listen to some more of Glenn's story in this Smart Property Investment podcast.
and an updated podcast where he talks about the consolidation phase of his property investment journey.