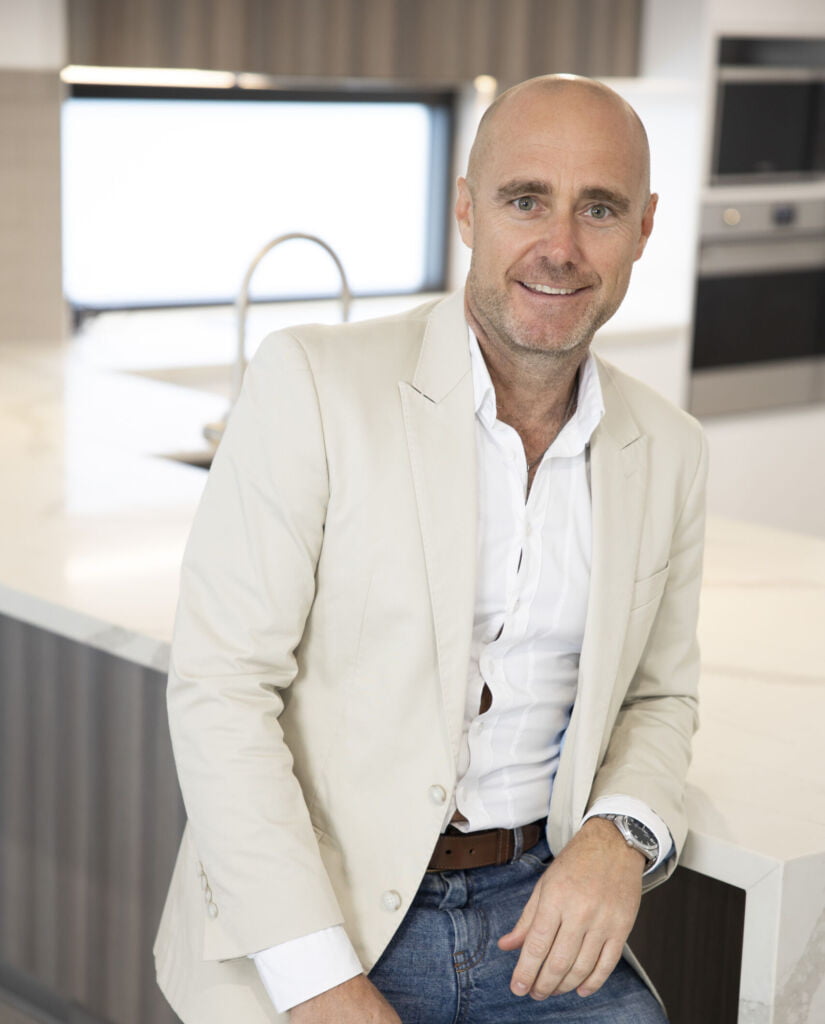 Property Investment Advisor & Affiliate Director
Gareth Woodham (Grad Dip UEM, CPV AAPI) is a senior Property Investment Advisor of Suburbanite and an affiliate director within our network. He has 15+ years of experience in Melbourne and Sydney as a property valuer.
As an accomplished property valuer, Gareth headed up the NSW division on one of the largest valuation firms in the country and has now turned his skills to helping investors navigate the complexities of the property market to ensure they invest successfully.
Gareth has a passion for helping buyers achieve their lifestyle goals by investing wisely and has been featured in many media publications such as Daily Telegraph, Financial Review and Sydney Morning Herald providing commentary on the property market.