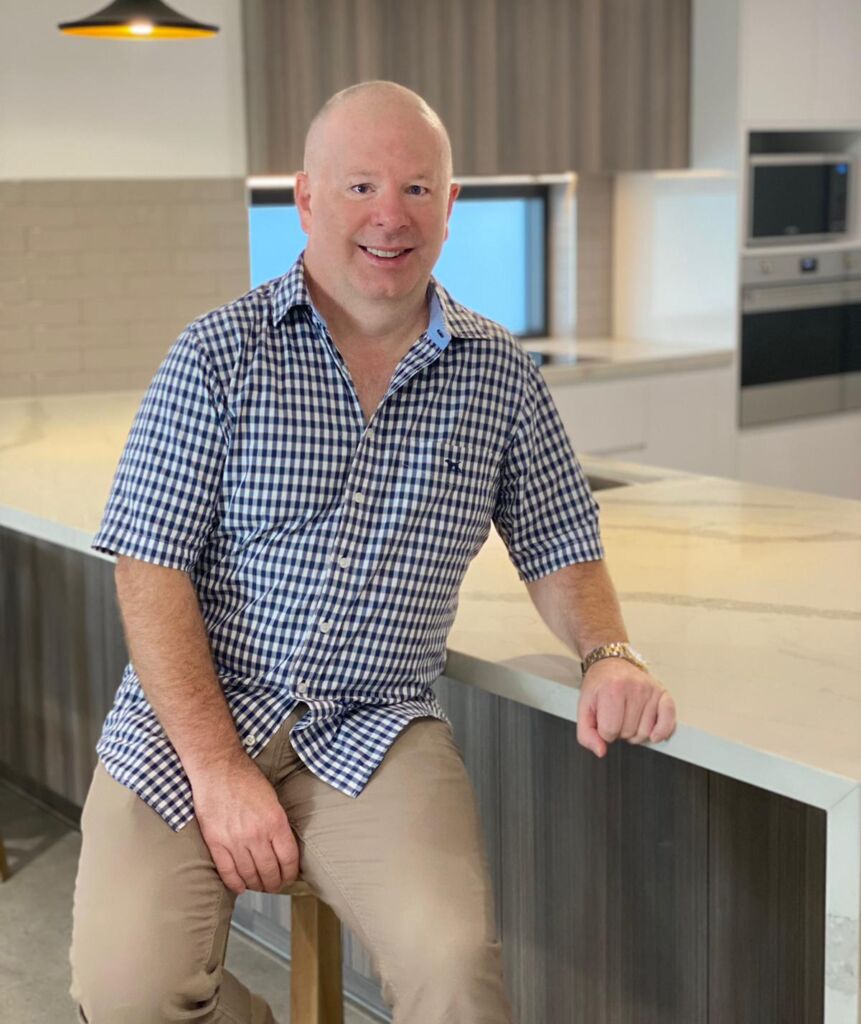 Property Advisor
After many years in the hotel industry in a range of management roles, David has moved into the property profession. He has completed his Bachelor of Property Valuation.
David works across the residential and commercial divisions of Suburbanite with a focus on due diligence and good value buying.
David has a keen eye for detail and has been at the helm of many large commercial negotiations throughout his career.