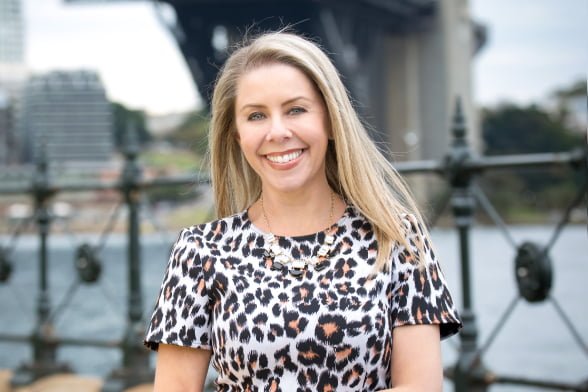 Buyers Agent & Affiliate Director
Amanda heads up Suburbanite's Home Buying Division for Sydneys Upper and Lower North Shore – powered by HighSpec Buyers Agents, a company she formed in 2010. Amanda and Anna have now formed a partnership to be able to offer a holistic offering to their clients across home buying and investing. She is a prestige home buying specialist, with a team across Sydney metro. With her first home purchase in 1988, followed by a series of investment property purchases and developments in Sydney over thirty years, lead Amanda Gould to her innate calling doing what she does best, matching clients to their ideal property, enabling them to own a 'slice of Sydney', sooner, and without the hassle!
Whilst hunting for property can be an exciting milestone in ones' life or investment portfolio, it can also be the most daunting. Equipped with an extensive network of industry professionals that she has cultivated over three decades, as well as a premium service repertoire that is based on her own successful journey in real estate buying, Amanda is a bespoke secret agent every property hunter needs.
"I am passionate about property and have purchased a large number of properties for my own portfolio over the last 3 decades, so I have a complete understanding of the market from both a buyers and a buyers agent perspective. I am committed to finding my clients properties that suit their requirements and price range and will always go the extra mile!"
Harnessing her contacts and professional relationships with Sydney's real-estate agents, Amanda is known for offering her clients "first in-best dressed" deals that are unreleased in the market. Whilst traditionally agents are known to be working for their vendor, Amanda recognised the need to disrupt this paradigm and offer a truly bespoke service that makes the property buyer a priority, saving them time, energy, and money!
Colourful, sassy, reassuring, and highly service orientated, Amanda stands out in the industry with her stellar results, which are supported by a long list of client testimonials, and recognised through numerous awards including this years' prestigious REIA Award of Excellence, awarded by the Real Estate Institute of Australia.