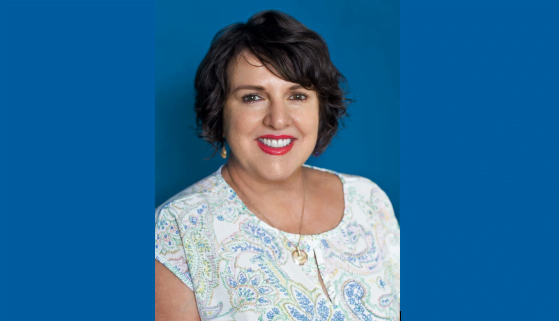 Executive Consultant – Aged Care & Retirement Living
Alexandra Zammit is our executive consultant with a wealth of aged care expertise. She works with our clients who are organisational asset holders and boards. Alexandra brings a lifetime of knowledge on the operational and end user experience in this very specialised sector and her advice underpins our overarching property strategy. Alexandra also invented and pioneered LiveCare 360, an integrated holistic care program. In regards to aged care, Alexandra presented at the Property Councils of Australia Retirement Living Summits and was the winner of the Urban Design Institute Australia Design Awards, Excellence in Aged Care Category in 2018.
Alexandra has extensive board and chair experience and is currently an Advisory Board member for CloudyBoss and a Chair to Australian Kookaburra Kids Foundation. She came to us with a passion for human and community services and her experience also encompasses various senior management and director level roles within hospital organisations and the Thomas Holt Aged Care group.