The Presenter
Anna Porter is a regular key note speaker at property events and workshops. Her media debut began in 2016 where she shared the stage with Mark Bouris and Andrew Morello as the property expert on the 2016 and 2017 Prosperity Through Property Australian Tour. In 2019, Anna proudly took up a weekly segment on YourMoney for its duration on air. Anna also regularly joins the team on Sunrise, Nova Radio, AusBiz and 2GB to offer the latest advice and expert commentary in buying, selling and investing in the Australia Property Market. She also routinely shares her thoughts with Fairfax Newspapers, MoneyMag and the Australian Property Investor Magazine just to name a few.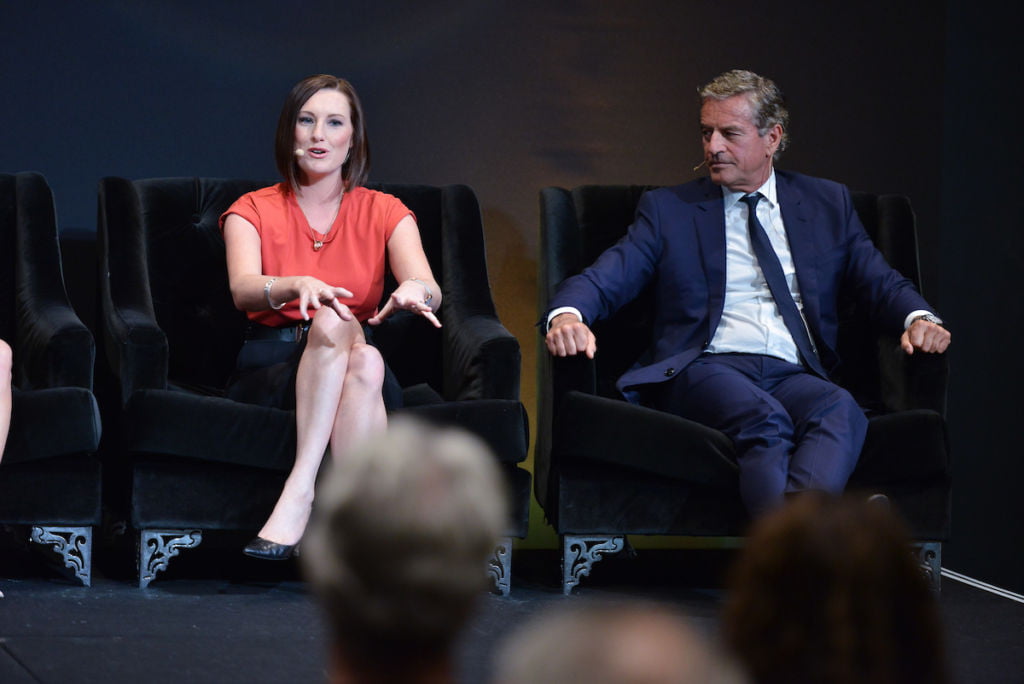 Anna has run this program for companies like Optus, Flight Centre, Cricket NSW & Caltex and many more. As well as hosted property events with trusted brands like MLC Advice, MFAA & Harvest Accounting.
Anna has a post graduate degree in property, is a qualified valuer with decades of experience and has worked with TAFE on the development of a new a degree course in property valuation & investment, and taught at TAFE part time for almost 10 years.
The Program
The program is 100% educational and not a sales pitch. It is a great value-add for staff and management, and can be delivered at a team-building day or a lunch session. We provide a turn key solution and can manage the process from end to end. It can be run as just one introductory session in 40 minutes over a lunch break, or as much in depth as a 3-6 month program.
Some of the topics typically covered in the sessions include;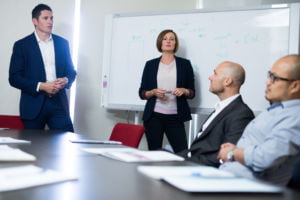 Unlocking the Property Market
Property Investing Australia Wide
Building a Portfolio you can Retire on
Building Wealth Through Property
Strategies for Successful Investing
Risks and Pitfalls to Avoid
SMSF Investing
National Market Overviews
Affordable Investing
Contact us today to discuss how this could be implemented at your workplace.