The Presenter
Anna Porter is a regular key note speaker at property events and workshops. She has shared the stage with Mark Bouris on his national property tour in 2016/2017 as an expert property commentator.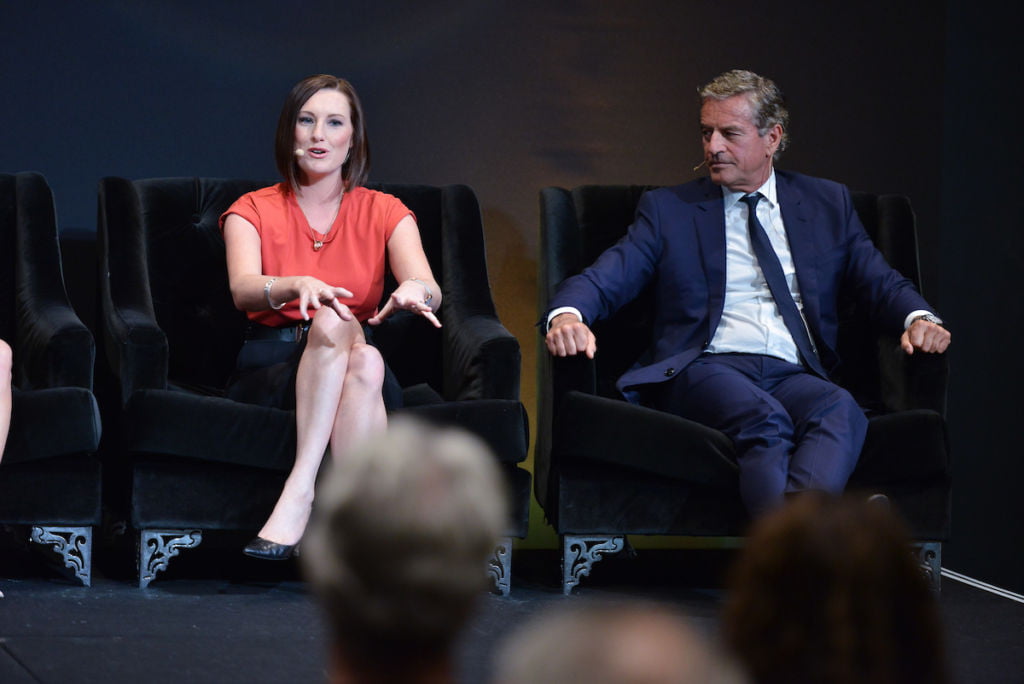 Anna has also run this program for companies like Optus, Flight Centre, Cricket NSW & Caltex just to name a few. As well as hosted property events with trusted brands like MLC Advice & Harvest Accounting.
Anna has a post graduate degree in property, is a qualified valuer with decades of experience and has worked with TAFE on the development of a new a degree course in property valuation & investment, and taught at TAFE part time for almost 7 years.
The Program
The program is 100% educational and not a sales pitch. It is a great value-add for staff and management, and can be delivered at a team-building day or a lunch session. We provide a turn key solution and can manage the process from end to end. It can be run as just one introductory session in 40 minutes over a lunch break, or as much in depth as a 3-6 month program.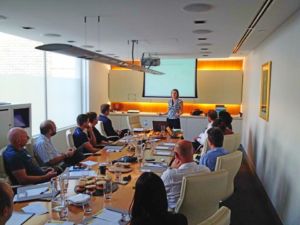 The topics typically covered in the sessions include;
Building wealth through property
Strategies for successful investing
Risks and Pitfalls to avoid
SMSF investing
Gentrification
Market overview
Building a growth portfolio
Affordable investing
Watch our video to find out more, and contact us today to discuss how this could be implemented at your workplace.